Aloula Motors, the official dealer and distributor for Geely Auto. Subsidiary of Al Zayani Investments Group B.S. Aloula Motors showroom and main after-sales facility are located on Shaik Jaber A. Al Sabah Highway in Al Akr Al Gharbi.


Appreciated Continuous Development




The companies under the umbrella of Al Zayani Investments Group provide the very best in the field of automobiles and their related services. From the exclusive distribution of various international brands, to the provision of professional leasing, accident repair and body modifications, our subsidiaries effortlessly supply for any demand.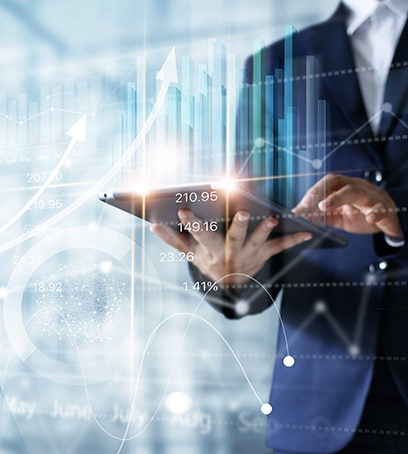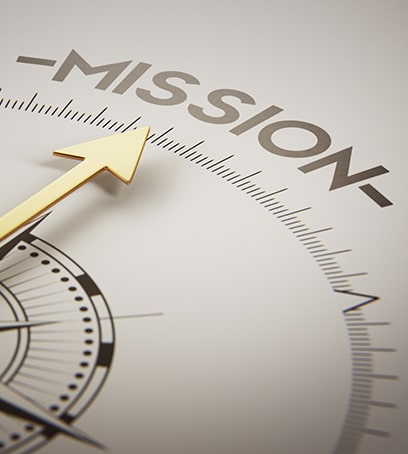 Through our subsidiaries, our mission is to invest in innovative and sustainable projects which contribute to the diversification of the local economy. This stems from our belief in the importance of business to the development and prosperity of the Kingdom's various sectors.